Restoration Local disaster mitigation services are still available during the ongoing COVID-19 pandemic.
All Round Restoration
Offering Trusted Professional Damage Restoration & Cleaning Services in Texas
Family owned and operated with over 20 years of experience in the restoration industry.
No matter what emergency you face, you can count on us to come through and protect your investment. We conduct thorough inspections and in-depth testing to provide an effective evaluation of your damages and develop the best strategies to handle them. Whether your property has been damaged by fire, water, or mold, our team of professionals can help.
Our professionally licensed, insured, and experienced team are prepared to serve you with long-lasting property restoration.
 Our Reviews
Ashley Palau
April 18, 2023
All round restoration helped us when we had a water heater leak that flooded our house. They came out so quickly and did all of the legwork with our insurance and asked permission before doing any work, to make sure it was approved first. Toby and his guys were so professional, so nice and friendly, and they did such a good job of answering all the million questions I had. They were here for a few days and they worked really hard for hours at a time, all while making sure we understood everything. We were very happy with their service and although we hope to never need restoration again lol, we would definitely choose them or recommend to anyone!
Catalina Quiroz
April 5, 2023
Extremely professional. What was promised was delivered at a very competitive price. Mike took his time to explain the scope of work and how many days it would take. Not only was his employee's on the job the date and time promised, the job was done quickly. No excuses and no delays. He worked non-stop to clean and treat the contaminated area. After the machines ran for a few days and the area was dry, all left over wood was painted and sealed. Without having to ask employees cleaned the areas around when they picked up the equipment and reinstalled all blinds on the windows. After moving to flower mound about two years ago. I learned pretty quickly that I would be chasing after contractors companies to do their job. After dealing with renovations of a hall bath and laundry room for over a year. I dreaded having to hire someone to deal with a new issues found in my kitchen and master bed/bath. I wish I had known Mike then. He would have gotten the job done a lot sooner. All Round Restoration is my go to company from this point forward. Highly recommended. Thank you!
Lilia Bautista
March 30, 2023
When I found out that moisture had accumulated and caused mold growth in my family's small guesthouse, I reached out to 4 companies for estimates, including All Round Restoration Remediation. While all of them were informative and professional, Mike by far offered the best price for the work, a price that my family could afford. His proposal thoroughly and quickly laid out what would be done One thing my Mom and I both liked was that he assured us he oversees everything as the General Manager of the company and he would always maintain communication with us and the employee's he'd send over to do the work. We had just had a negative experience with a different company that dropped communication and stopped responding to calls, so his words were very reassuring. He stayed true to his word and always answered calls or called back promptly. He assured me if I had any questions or doubts about the process, just to ask... On the day that Mike's employee, Andrew, came he set up plastic and Machines then removed the moldy floorboards, drywall, and water-stained bathroom ceiling all in just one afternoon, and very neatly too. I expected a huge mess of boards and debris just due to the nature of the work, but everything was very clean cut, no mold in sight, and ready for refurbishing. I am also very reassured by the 5-year warranty if mold does show up again for some bizarre reason. We plan to tell everyone about how great All Round Restoration was to me and my family. Thank you guys for your amazing work and knowledge!
Hector Vidana
March 29, 2023
Amazing services, got my AC ducts cleaned. Jimmy showed up on time and got right to work. Right away I noticed a difference how my ac was blowing better. Best part he is friendly and great with pets. my dog was excited to make a new friend. thanks Jimmy!
Candi Brandenberg
October 19, 2022
Just wanted to share a fantastic experience with All Round Restoration for our mold remediation/rebuild project. From start to finish, we were very impressed! We had called 4 other recommended companies and All Round was the one that was solution oriented, identified the cause of our problem and came out the same day to give an estimate. Now that the project is over, we know we got incredibly lucky finding All around Restoration. Mike was wonderful to work with and y'all should see the photo link they texted me within minutes of being in my house. It showed me parts of the attic I had never been able to access, etc. highly recommend!
Kay Arthur
October 18, 2022
All Round Restoration cleaned our AC register covers and duct work. They cleaned inside and outside units and did a HEPA vacuuming throughout the house when finished. The crew was on time, 100% professional, and respectful of my home. They explained their work and communicated freely and with ease. Michael and his crew were great to work with, as they worked quickly, neatly, and thoroughly. I appreciated so many things about this company, starting with the free estimate, to the wave good-bye. All Round Restoration is BBB certified and I couldn't have been happier with their reasonably priced service and quality of work. When our carpets are cleaned, they will receive a call. I have already recommended them to a friend.
Reina Vidana
July 2, 2022
I highly recommend All Round Restoration. They did a fabulous job cleaning my air duct's!! They are very professional. I've had bad experiences with people doing jobs in my house and not cleaning up after themselves. Well these guys did a fabulous job cleaning!! They even cleaned my air conditioner unit outside. Thank you so much Jimmy Mike and David!!
Craig DeMoss
June 7, 2022
We recently found out that we had mold in two hidden locations, and All Round was recommended to us to perform the remediation. We contacted them, and the rest is history! They are punctual, pleasant, thorough, and are happy to explain both what we were dealing with, as well as what they were doing to correct it (and the reasons behind the required actions). Jimmy and Mike, as well as the rest of the crew were very efficient and great to deal with, and we would recommend them to anyone else who happens to be in need of their services. They'll get you taken care of, they'll make it look easy, and they'll do it with a smile! Thanks again, guys!
Marilyn Jackson
April 11, 2022
All Round Restoration did a thorough job of eradicating the mold and cleaning all affected surfaces in containment. They are very careful with contents and very professional and patient. Jimmy and Michael make sure that state protocols are precisely followed. Their work passed inspection without any redo, I highly recommend this company. It was a pleasure to work with each member of their team.
Deborah Eddins
April 11, 2022
Extremely helpful, knowledgeable and user friendly.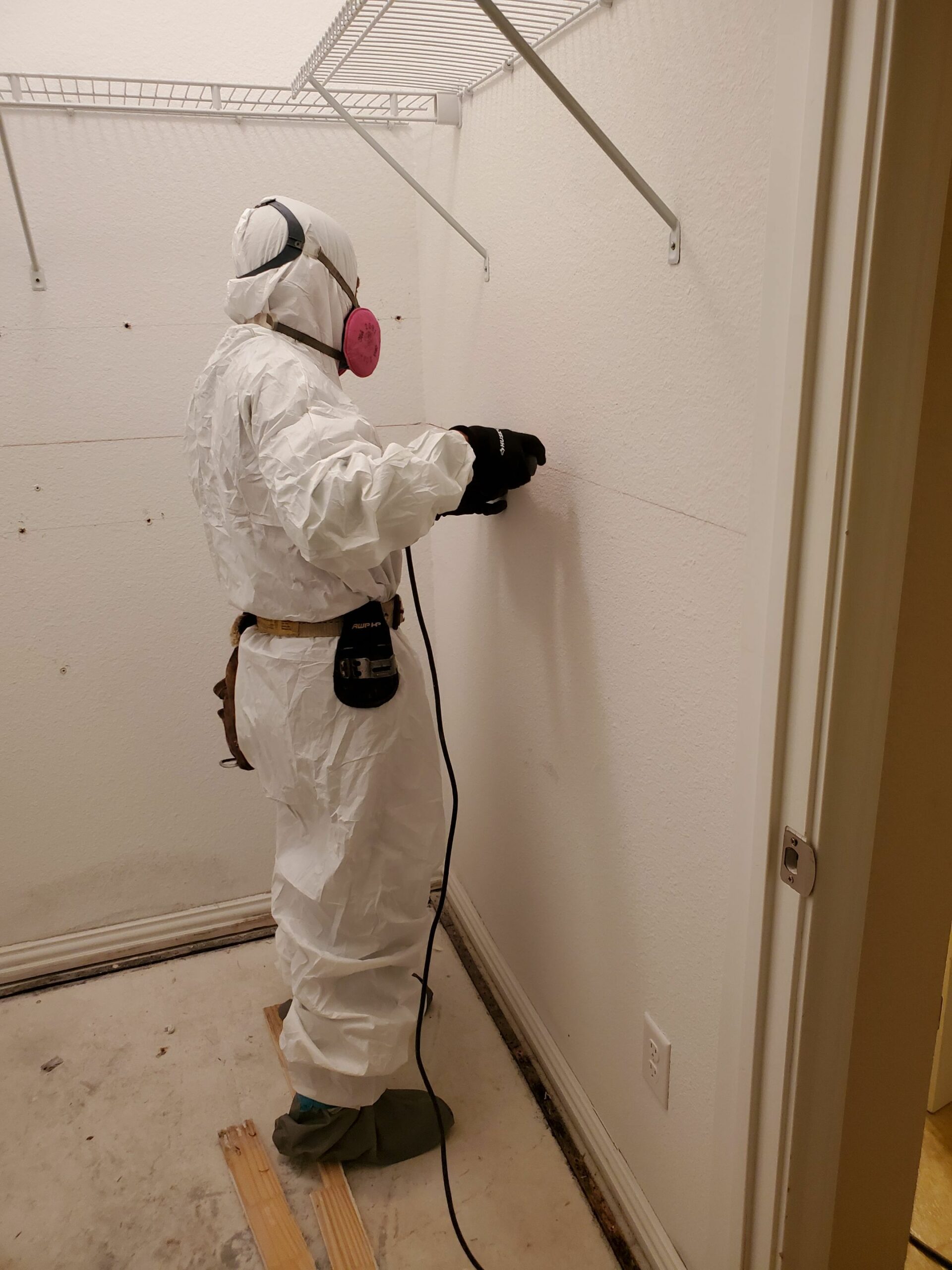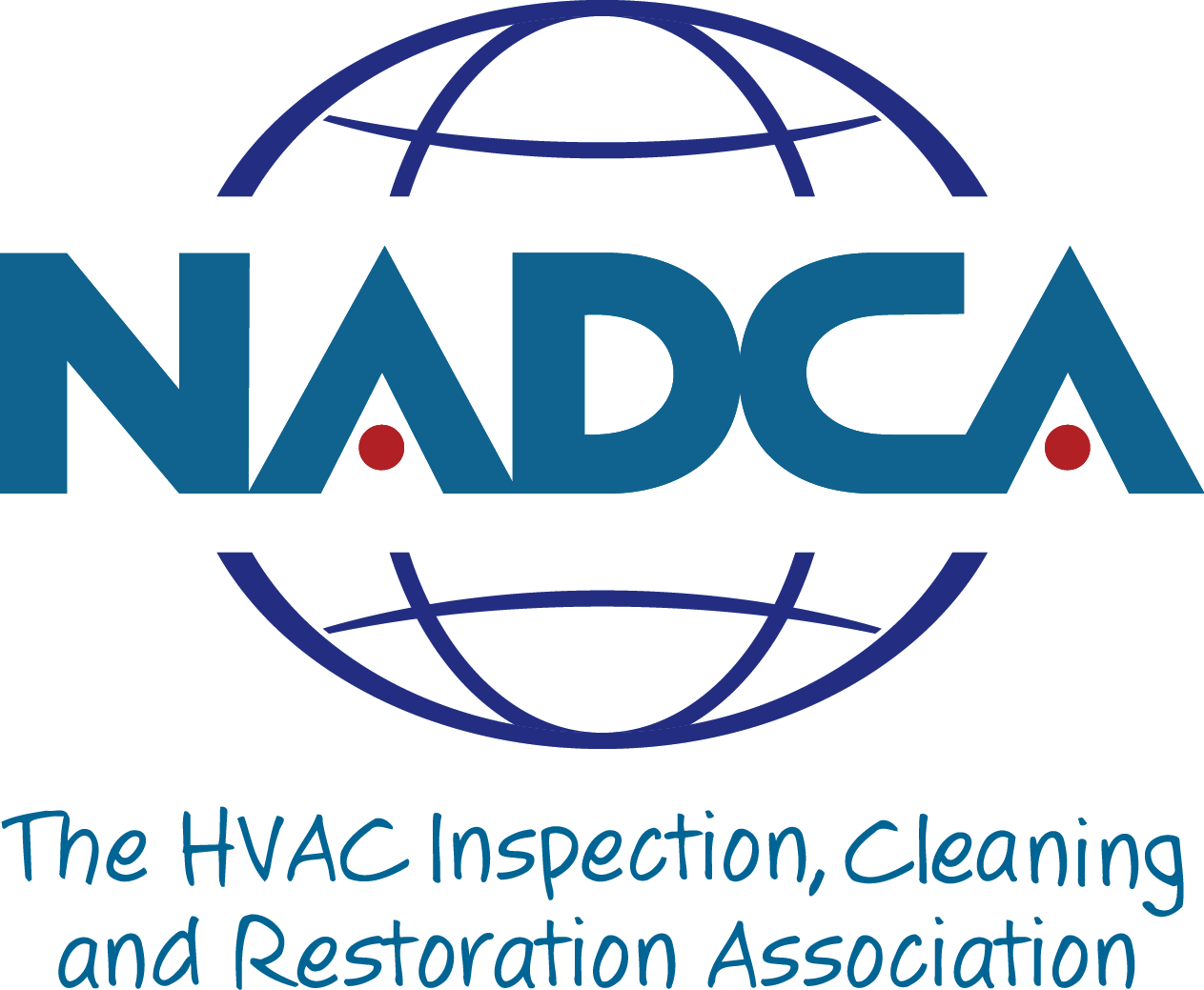 ---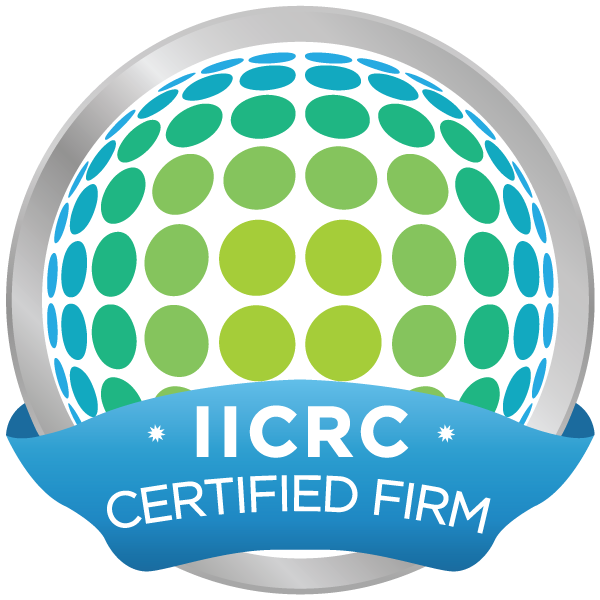 ---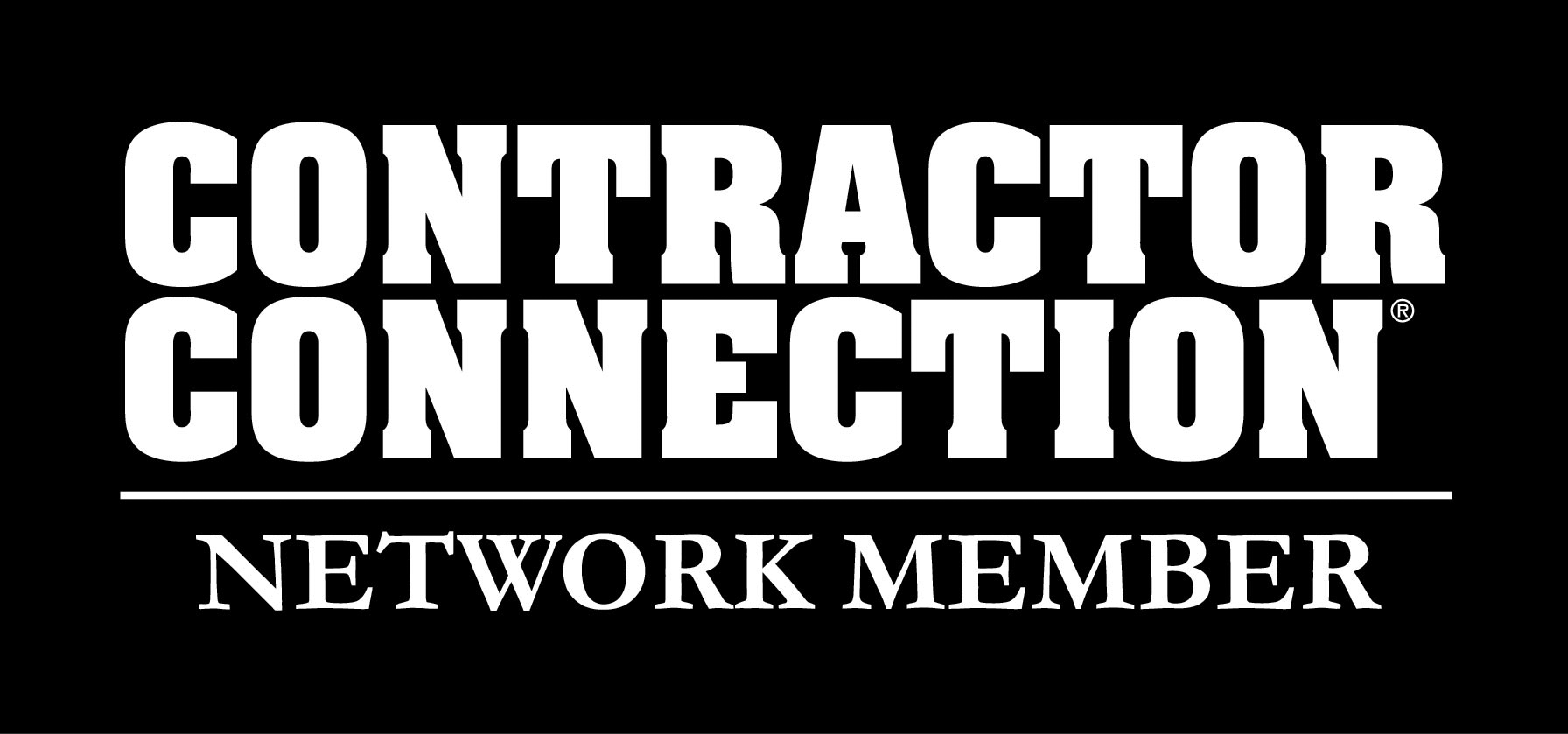 ---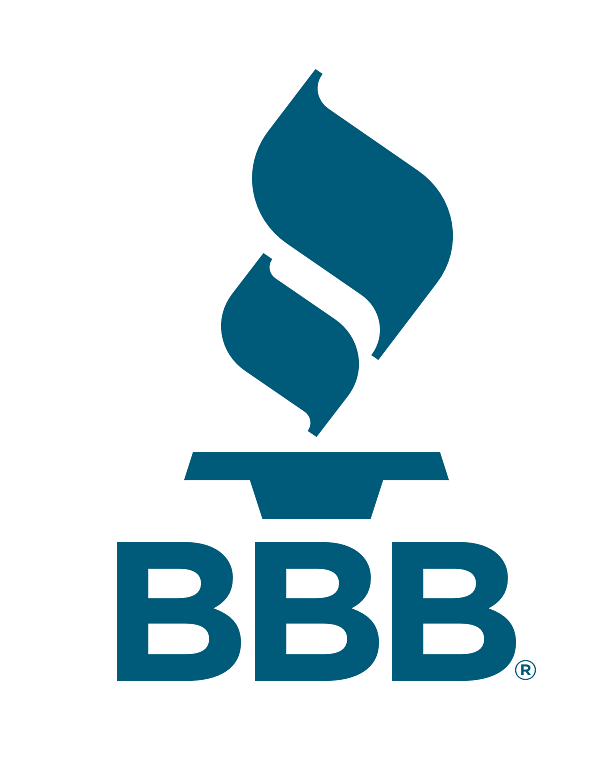 ---
---
15330 Lyndon B Johnson Fwy Suite 208, Mesquite, TX 75150
---
(214) 771-6689
---